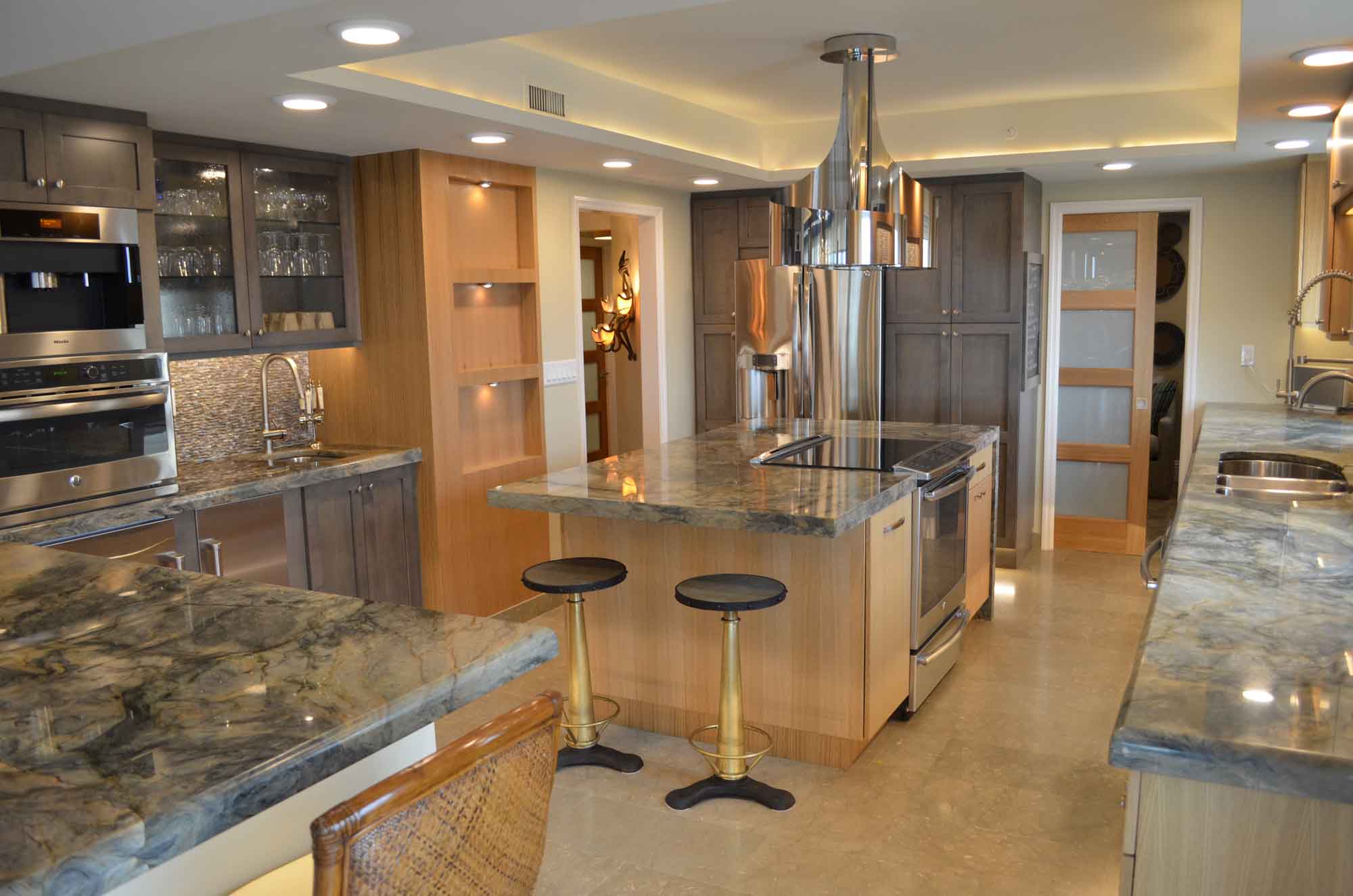 We're putting your dreams to work!
100% Satisfaction Guarantee.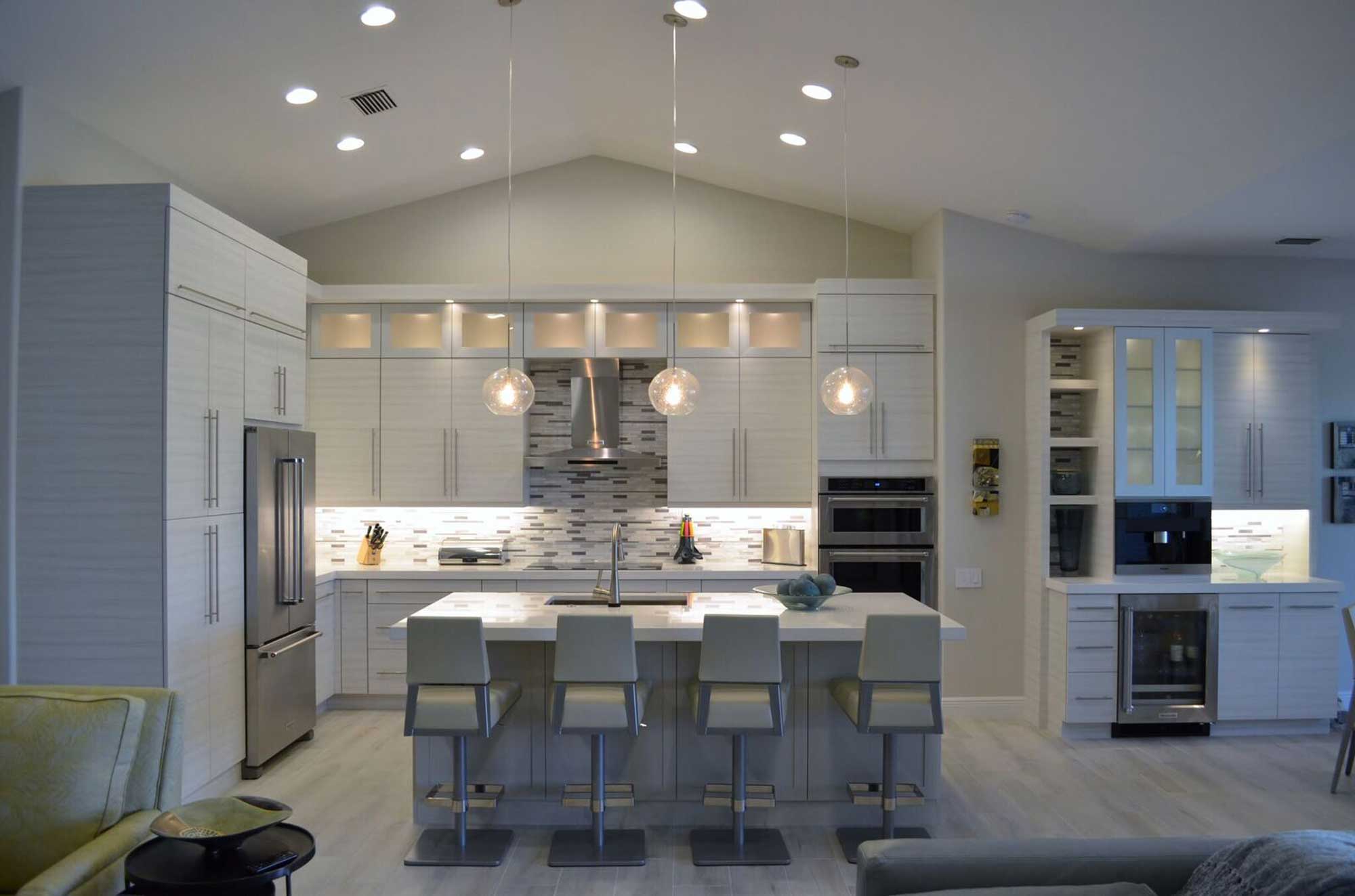 Home Renovations in Naples, FL
Dreamworks Kitchen & Bath is one of Naples, FL leading home remodeling and custom cabinet companies. Locally owned and family operated, we specialize in kitchen remodeling, cabinet refacing, bathroom renovations and full remodeling and design services. If you find yourself overwhelmed with options, let us help you bring your vision to reality.
Licensed and insured, along with over 20 years in the construction business, we are qualified to handle every aspect of your home remodel and renovation. Give us a call today to schedule a design consultation.
Read our feature on the Home & Design Magazine!
Kitchen & Cabinet Renovations In Naples, FL
A remodel or renovation is an exciting process, but it can also be a stressful and frustrating one. Fortunately, customers who hire Dreamworks Kitchen & Bath for kitchen remodels or bathroom renovations in Naples, FL get to focus on the exciting part, and leave the stress for someone else. That's because we are a remodeling business that focuses on pleasing our clients, both with our excellent handiwork as well as our friendly, dedicated customer service. In a world of unreliable contractors, sky high prices and seemingly endless timelines, Dreamworks Kitchen & Bath strives to cut through the chaos and deliver on the client's vision every time.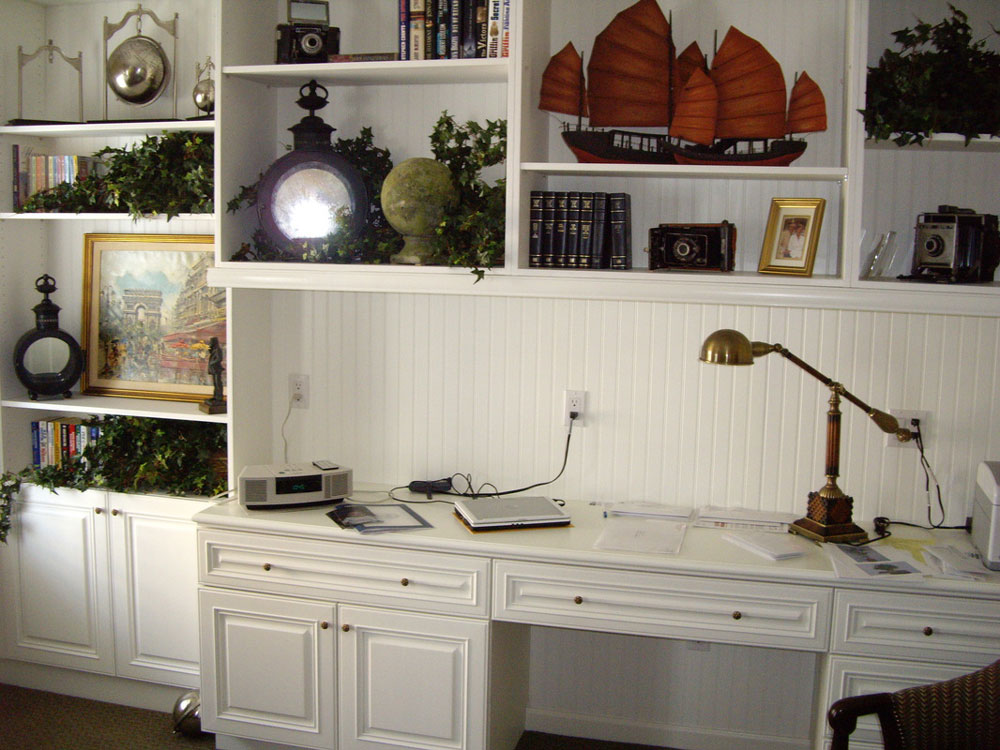 In addition to general remodel and renovation work, Dreamworks Kitchen & Bath also specializes in custom cabinet design and cabinet refacing in Naples, FL. We can also handle all the electrical or plumbing work on any job you throw our way. Our workers are all experienced and qualified, and we are proud members of the National Association of the Remodeling Industry. If you are interested in changing the way your home looks and feels, it can all start by picking up the phone and calling Dreamworks Kitchen & Bath.
We are a proud local, family-owned and operated business in Naples, FL.
Our crew of workers is experienced and friendly.
We are Angie's List Super Service Award recipients.
We use only the highest recommended plumbing, electrical and AC sub-contractors on any remodel we take on.
We are known for finishing on time and within the budget.
Our Services Include bathroom & kitchen renovations, cabinet refacing, kitchen & bathroom remodeling, cabinet resurfacing and more!
Get In Touch Today
You'll be one step closer to your dream home after picking up the phone and calling Dreamworks Kitchen & Bath today.